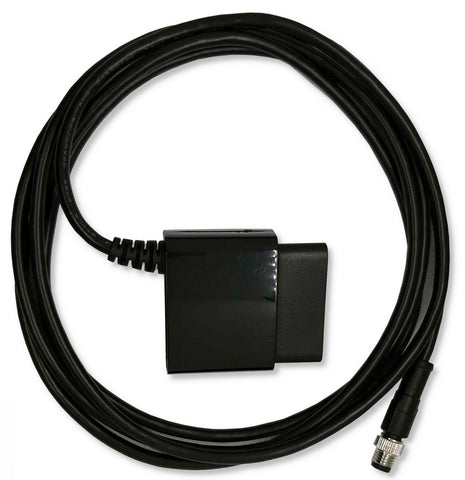 M8 CAN OBDII Legacy Adapter 1996-2007
The OBDII Legacy Adapter brings OBDII data from pre-CAN bus OBDII vehicles (1996-2007) to your RaceCapture system using the new, round ruggedized connector system.
Your car is 2008+? You don't need this adapter!
OBDII cable with M8 connector for RaceCapture systems with M8 connector system.
2m/78" length
Right Angle OBD-II connection
M8 connection to RaceCapture
---
We Also Recommend
---